All our bulk products are available in bags, buckets etc to get a 'special' price please bring your own container or bag.
PLEASE SEE BELOW FOR SPECIALTY BAGGED PRODUCTS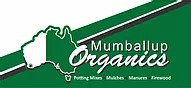 Stockist of the famous MUMBY MAGIC
Looking to improve you existing soil whether it be for a vegie garden or just a general mixed planting, then mixing Mumby Magic with your soil is the best product to use. The pure manure blend is ideal for increasing water retention, earthworm activity, good microbes in the soil, and nutrient deficiencies.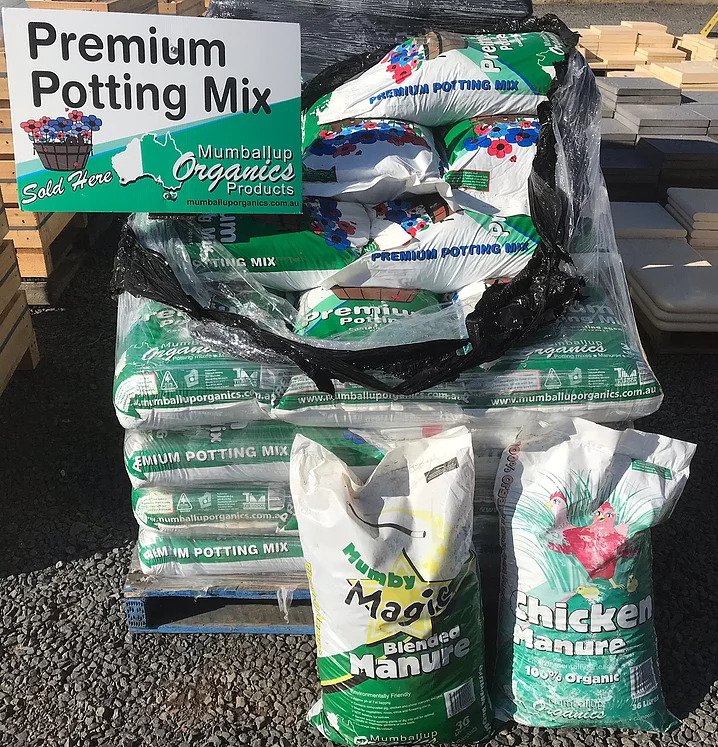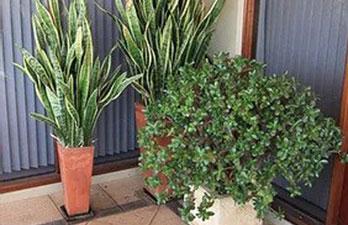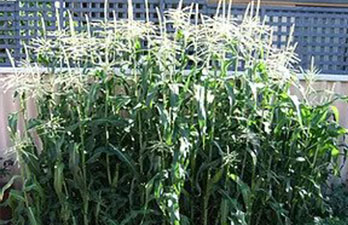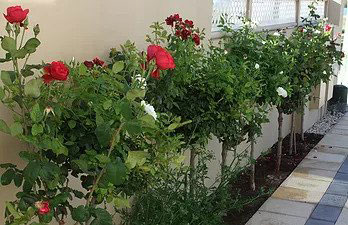 HEALTH WARNING
HAZARDOUS
THIS PRODUCT CONTAINS MICRO
-ORGANISMS
​COMPOSTS, POTTING MIXES, SOIL CONDITIONERS, MULCHES AND OTHER ORGANIC GARDENING MATERIALS
This product is made from organic materials, including composted pine bark, and contains living microorganisms, including bacteria, fungi, and protozoa. May also contain mineral and fertilizer additives.
RISK
Inhalation of dust and/or liquid mists may irritate, inflame or sensitize the nose, throat and lungs resulting in illnesses ranging from hay-fever or asthma, to pneumonia (e.g. Legionnaire's disease) or pneumonia–like illnesses. Direct contact with this material or its dust and/or liquid mists (bio-aerosols) may cause skin irritation (dermatitis), and skin or eye infection or irritation. People particularly at risk are those suffering from asthma or allergies, and those whose immune defence systems are compromised.
SAFETY
Avoid contact with eyes and skin.

Avoid breathing dust and/or liquid mists (bio-aerosols).

Wear suitable protective clothing and standard duty gloves (AS/NZS 2161.2).

If exposed to dust and/or liquid mists, also wear dust resistant eye protection (AS/NZS 1336) and particulate respirator (AS/NZS1715 and AS/NZS 1716).

Wash thoroughly immediately after handling.

Wash work clothes regularly.

Clean up by wet sweeping or vacuuming.

Store this product in a cool location.
FIRST AID
Irrigate eyes with plenty of water for 10 minutes.

Wash skin with soap and water.

Seek medical attention for any persistent skin, eye or respiratory symptoms