Mulch is a layer of material covering the soil, providing the principle benefits of:
reducing evaporation of water from the soil

regulating soil temperatures by providing an insulation layer

helping to control weeds

reducing erosion

adding nutrients as it breaks down and plant pathogens suppression.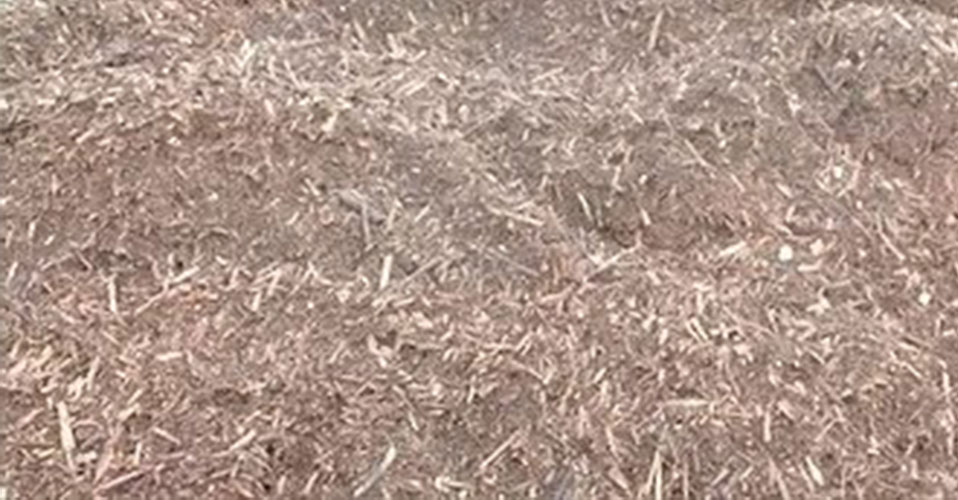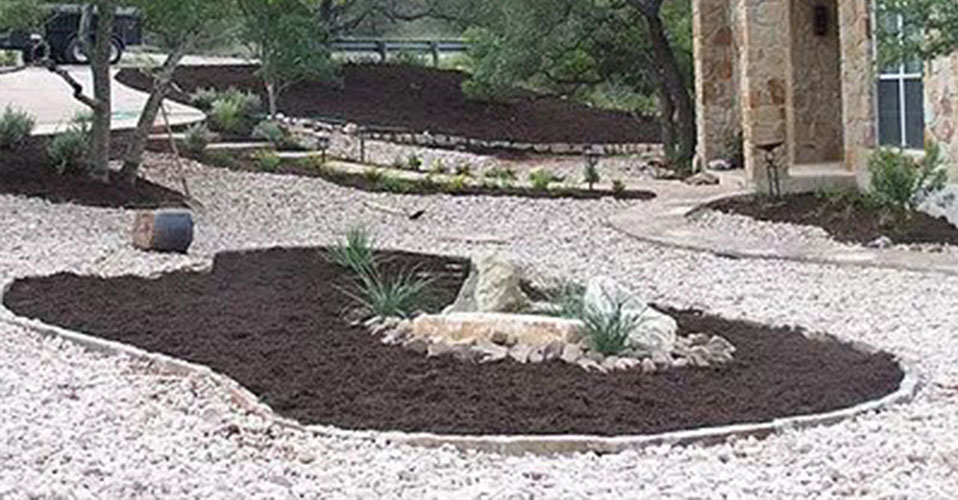 How do I use mulch?
When mulching try to achieve an even thickness of 75mm (3″) over the entire bed but leave a clearance of approximately 25mm (1″) around the stalks and stems of plants to avoid collar rot – slightly more for larger plants and trees.
Occasionally rake the surface of the mulch and annually top up your mulch back to the 75mm (3″) thickness.
Black Mulch
Darkest fine grade black mulch which looks fantastic on formal garden beds with its dark foliage contrast, 100% organic mulch which restricts weeds and aids water retention. Holds its colour for longer than most and is composed of crushed forest bark, screened peat and composted organics.
Bush Mulch
A medium grade brown mulch suitable for small and large gardens containing recycled crushed jarrah slithers. Perfect for the budget conscious or those hidden areas, good water retention.
Pine Bark
Most popular mulch used by landscapers for its free draining properties around sub irrigation. Looks great in formal and native gardens. Red/brown in colour and is purely shredded pine bark.
Woodchip
An attractive natural looking mulch that gives great effect. Commonly used for landscaping and pots. Consisting of chipped Marri timber it is will compost the slowest of all the mulches.
Mushroom Mulch
Mushroom Compost is a 100% Organic Medium Ideal for vegie patches and rose gardens as it decomposes the organic matter will improve the soil structure, increase water permeability and release nutrients to the plants, but be careful when using around native plants. Contains composted manures, straw and fines.
Enviro Mulch
A rich dark medium course mulch, restricts weeds, aids water retention, improves soil structure, suitable for any application. A best seller of composed recycled crushed green-waste and jarrah slithers.
Rural Mulch
A natural looking mulch, best suited to large commercial/rural areas or native garden beds. 100 % recycled aged green-waste. Ideal for covering large areas for the budget minded gardener.